Expertise
We are very good at what we do. We invest in our clients – raising financing for your corporate dreams – and invest on your behalf – managing the savings you've entrusted to us. Our team's intellectual accomplishments and inherent drive for success have propelled Firstline through more than a decade of landmarks, and our eyes are firmly fixed on an exciting future of unparalleled service to the Caribbean region.

Wealth Management
We see you. We hear you. We're always there for you. 100%.

Corporate Finance
You need a financial partner for your project. Let's do this!

Advisory
Incisive independent analysis over decades of consultancy expertise.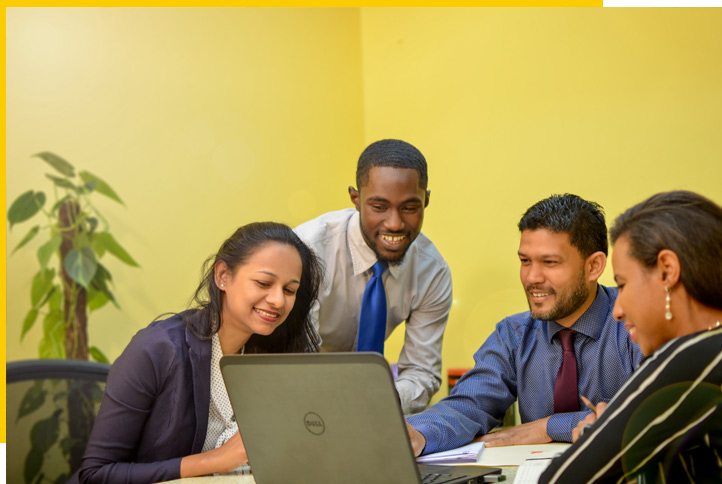 Let's talk about your
next big
Select the option which most suits you and we'll be in contact to discuss all the details.
Someone's sitting in the shade today because someone planted a tree a long time ago.
Gain Clarity with Our Expert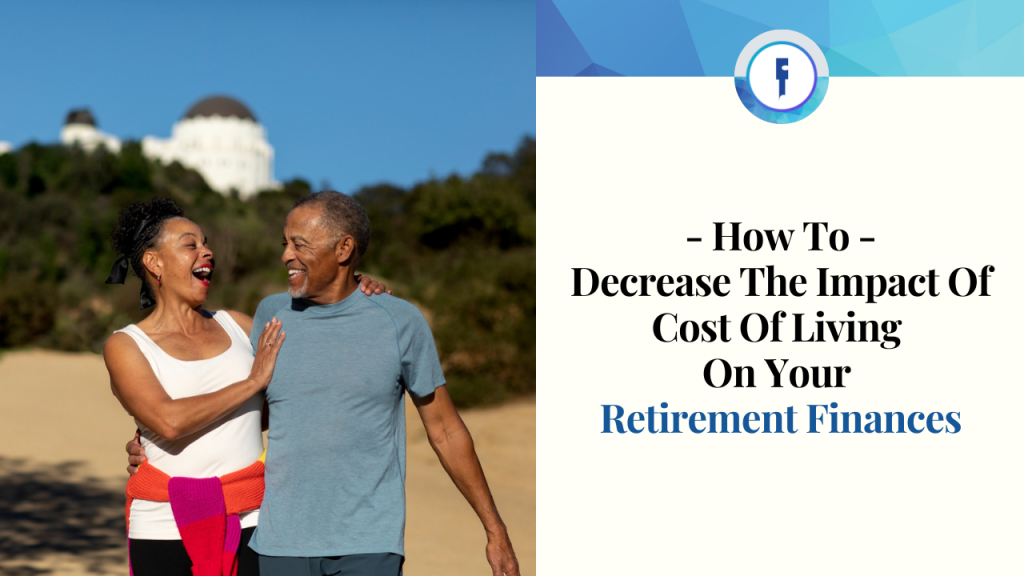 The dramatically increasing costs of living are having far reaching impact globally – with varying sects of society feeling and dealing with the burn in a […]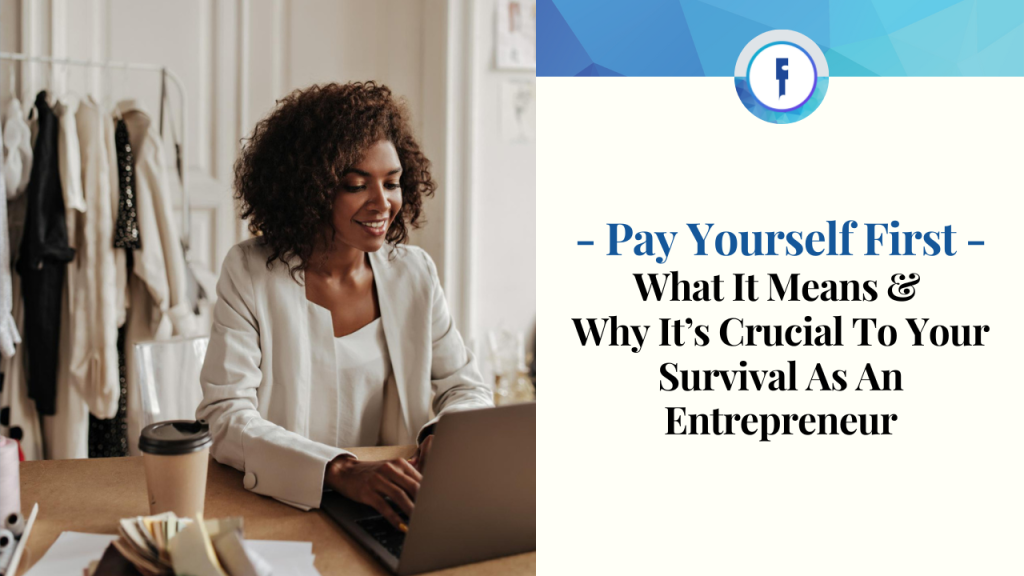 The statistics over the failure rates of new businesses are well known - but entrepreneurs did not go into business to prove the statistics right. With […]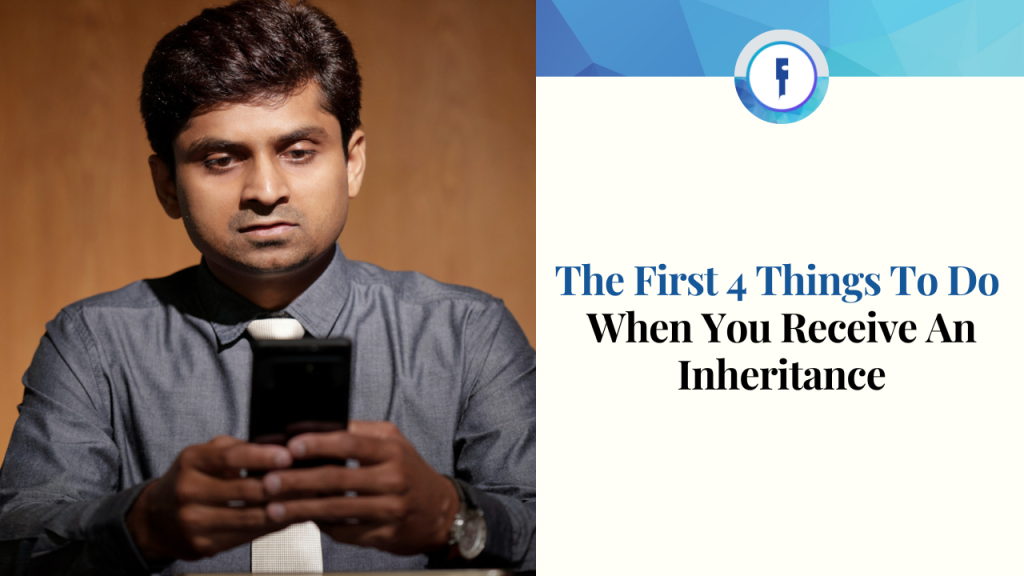 Receiving an inheritance can feel like a blessing and a burden all at once. How do you make sure that you don't squander it? How do […]