Creating Wealth
For The People.
Bankers and Auditors. Mathematicians and MBAs. Farmers and Chefs (yes!). The background of the Firstline Team is as diverse as the Firstline Client. The tie that binds? We want to be of service to our communities.
We want to improve your life. We want our years of study and work, our constant industry learnings, and our passion for – candidly – making money, to benefit you!

Are you ready to experience the Firstline difference?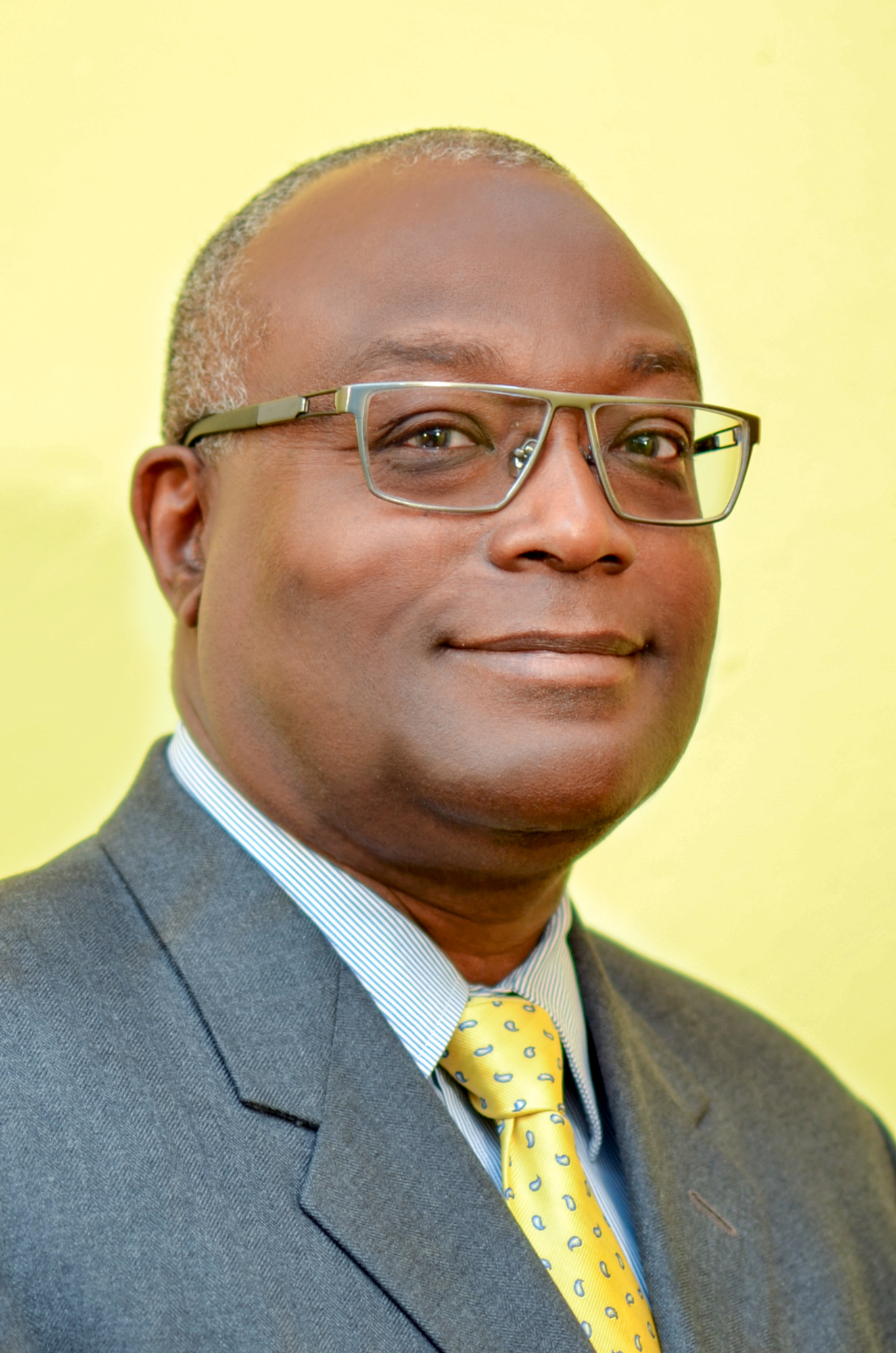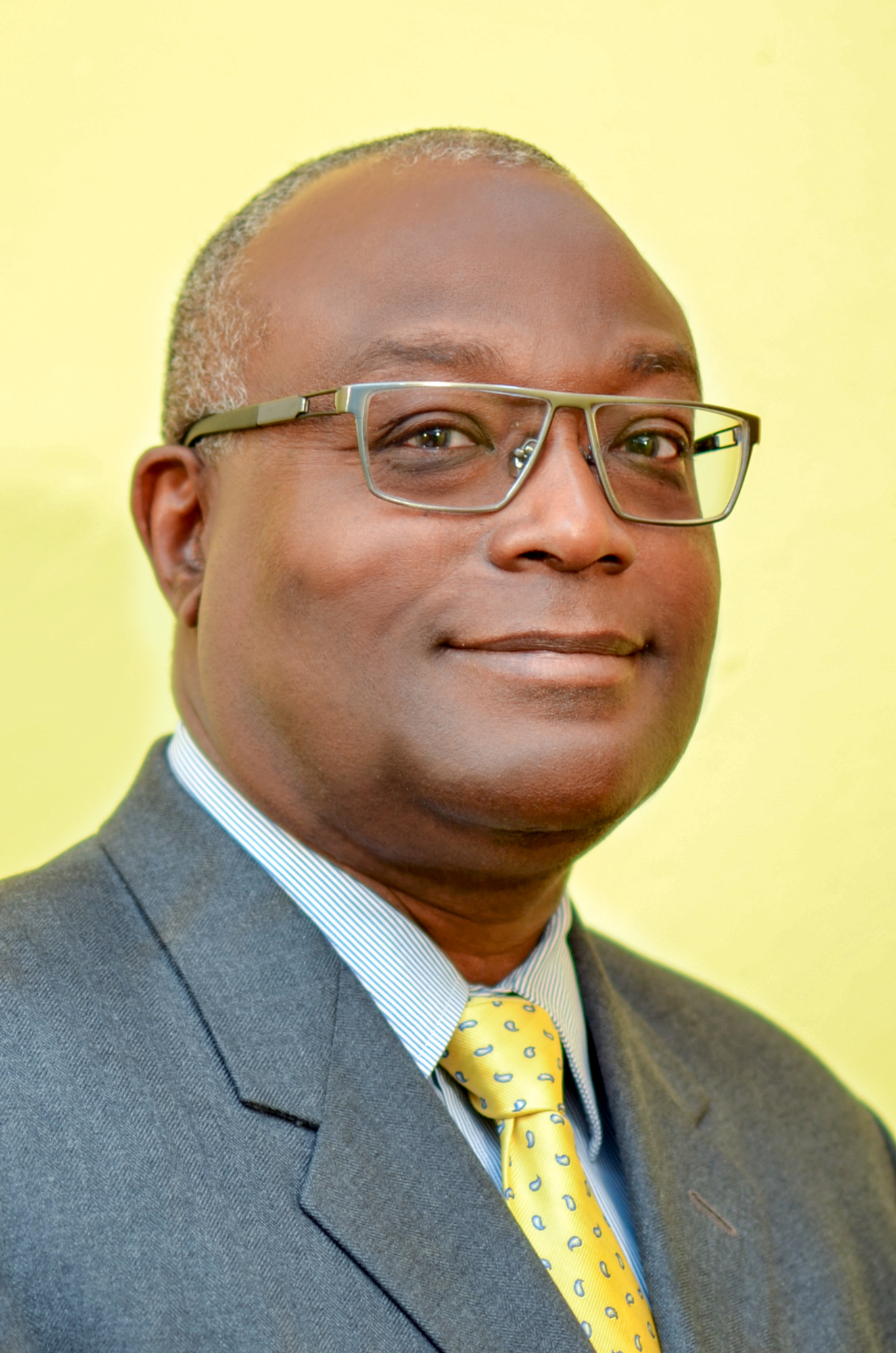 Keith M. King
Founder & Chairman
Keith is well-known in the Caribbean merchant banking community as a driver of industry growth and profit generation. He has over 35 years of international banking experience at C-suite, MD and board levels specialising in start-ups, acquisitions, policy, operations, financing restructuring, insolvency and advisory services to governments and corporations.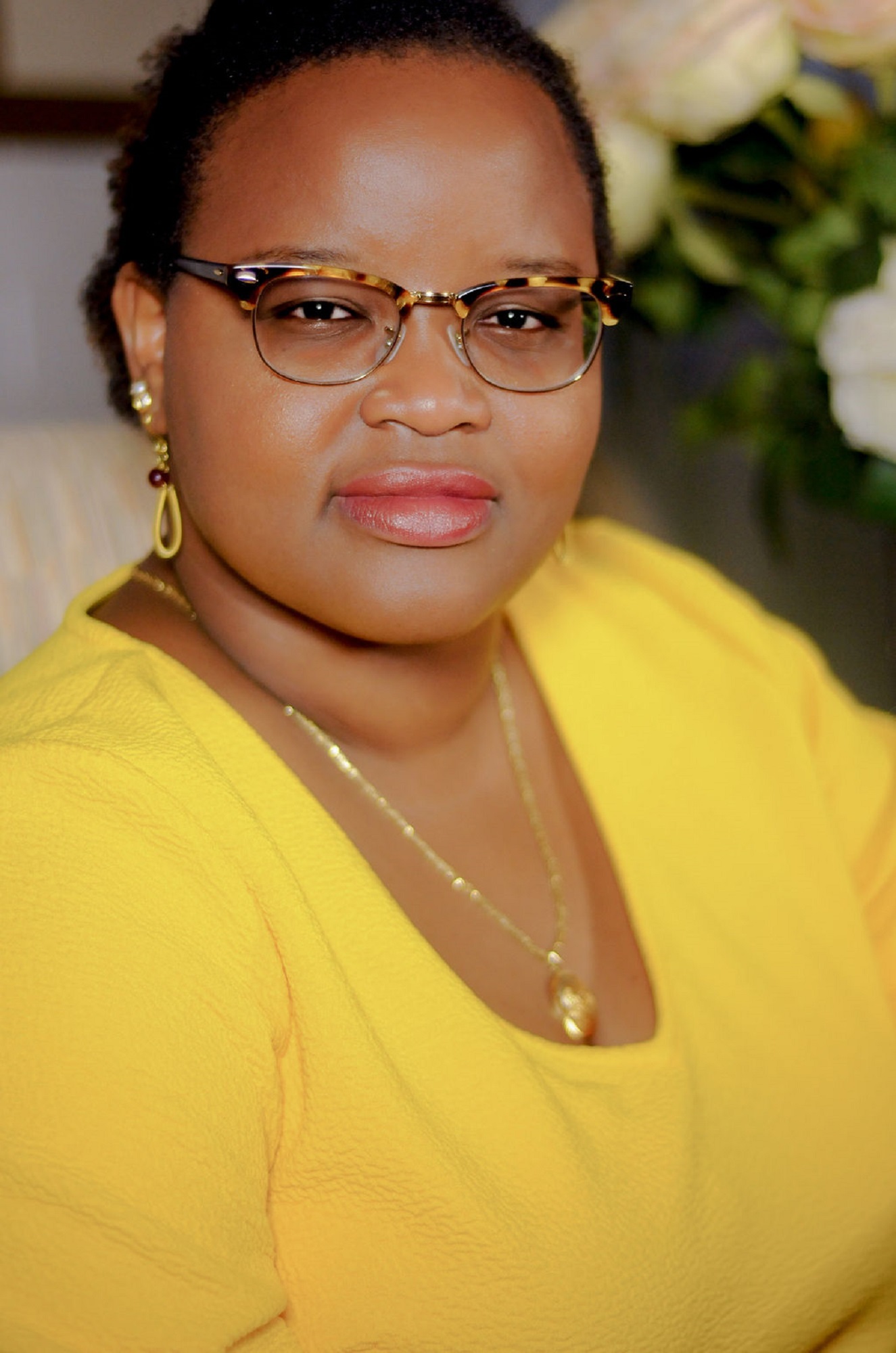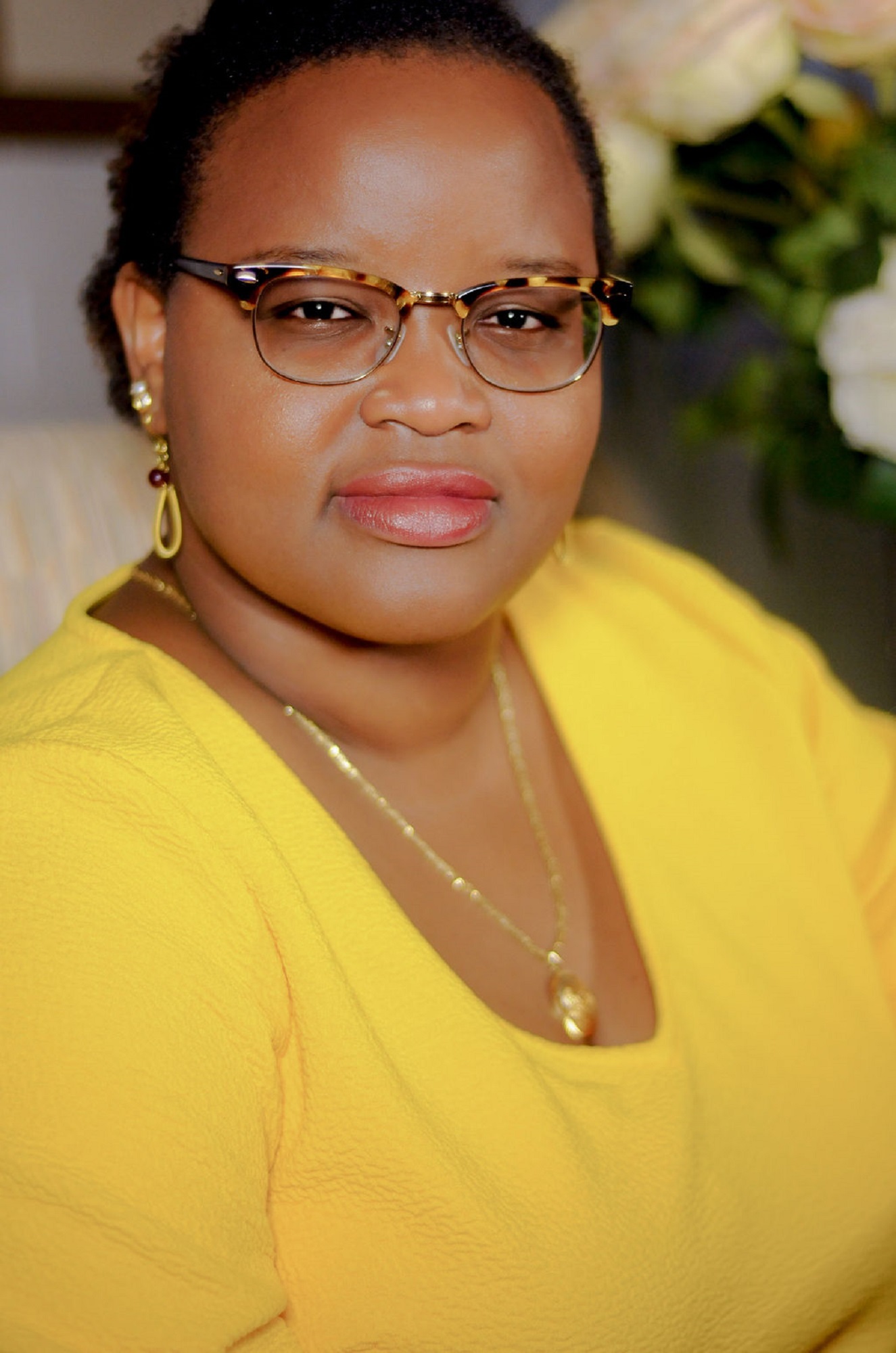 Dalia King
Chief Executive Officer
Dalia is an attorney-at-law with 15 years of experience in corporate governance and securities transactions specialisations. She is part of Firstline's founding team, a national scholar, and an honours graduate of the London School of Economics and Political Science.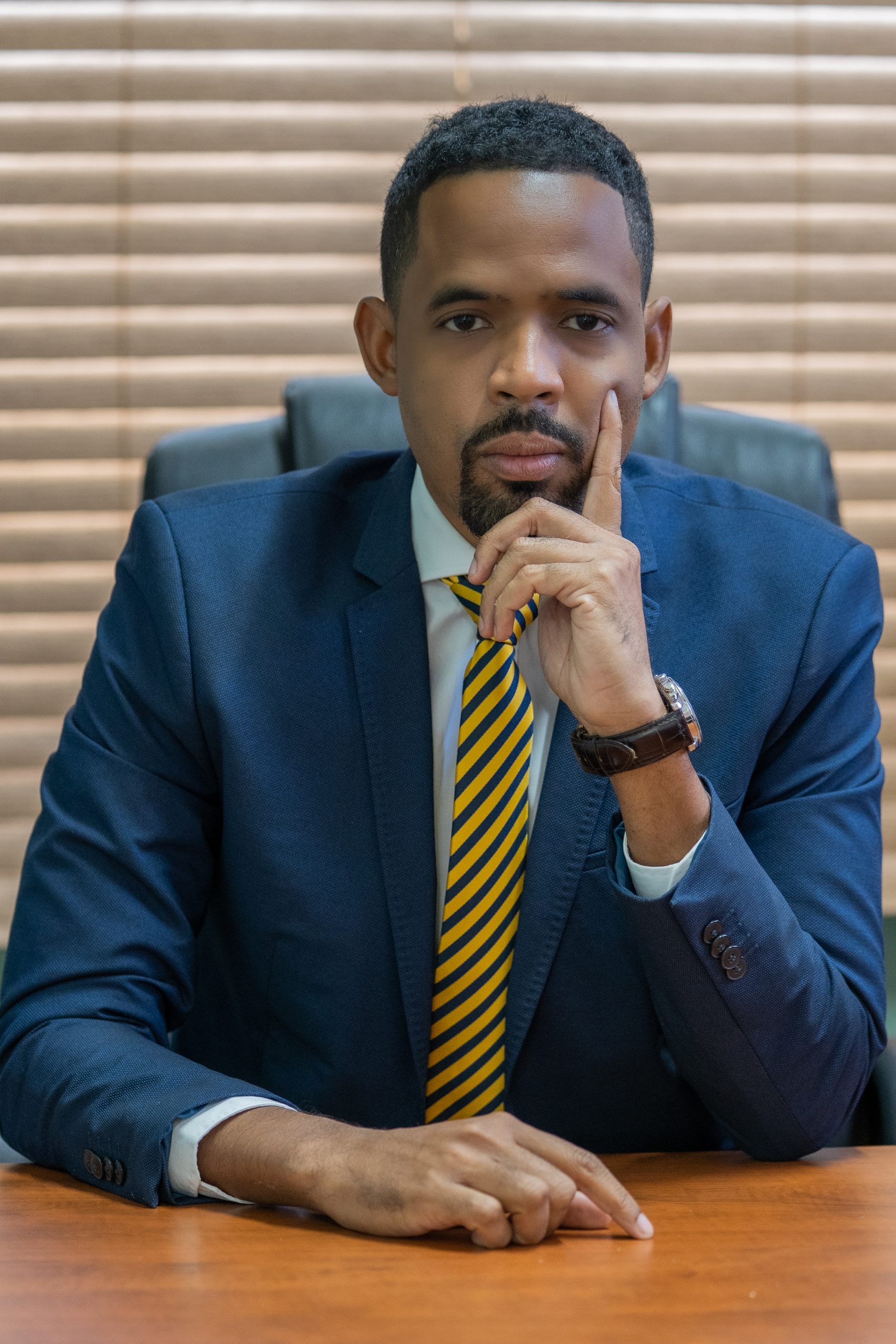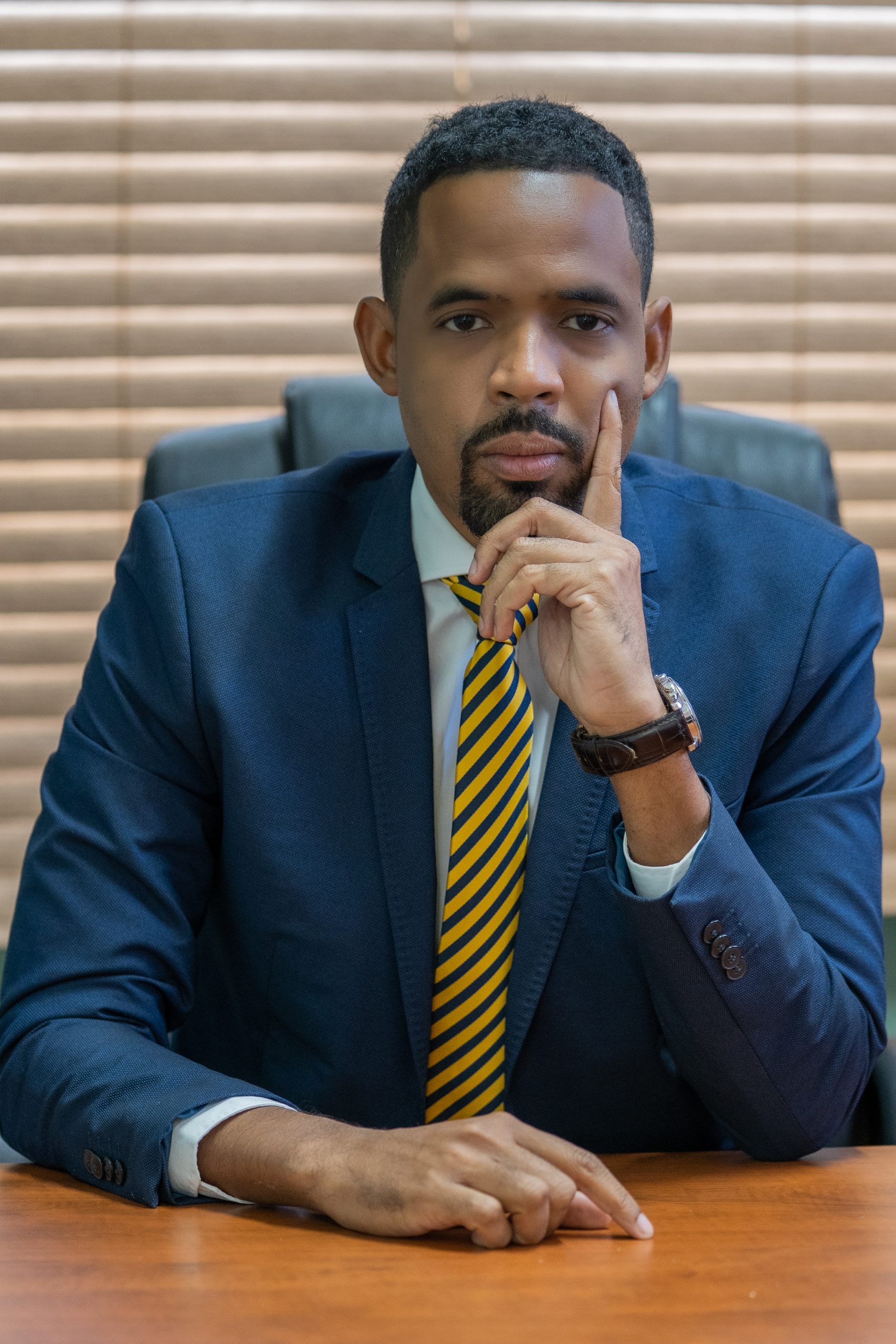 Colin Sue
Manager,
Finance and Treasury
Colin has a vast experience in assurance, accounting, and finance for the past 12 years. He has provided professional services in various industries including the banking, energy, distribution, and manufacturing sectors across the Caribbean region. Colin has advised on a regional level, regarding the implementation and application of several new accounting standards. He is a Fellow of the Association of Chartered Certified Accountants (ACCA) and holds a Bachelor of Laws degree from the University of London. Colin also has a passion for teaching and for two years was an ACCA lecturer.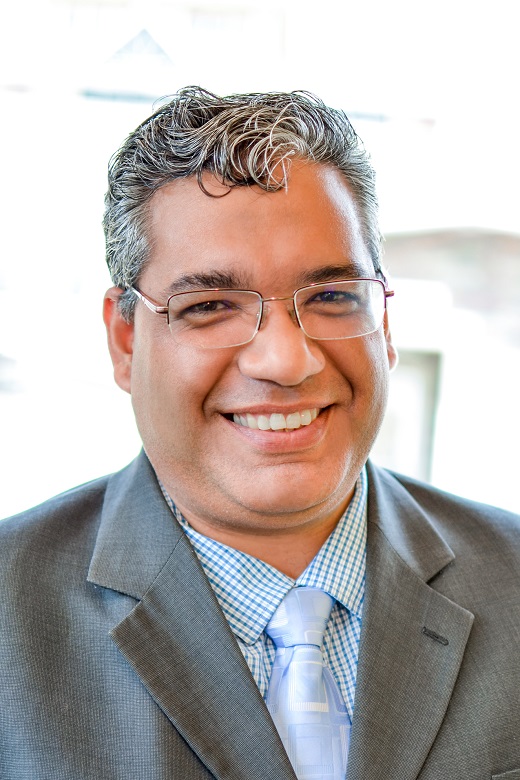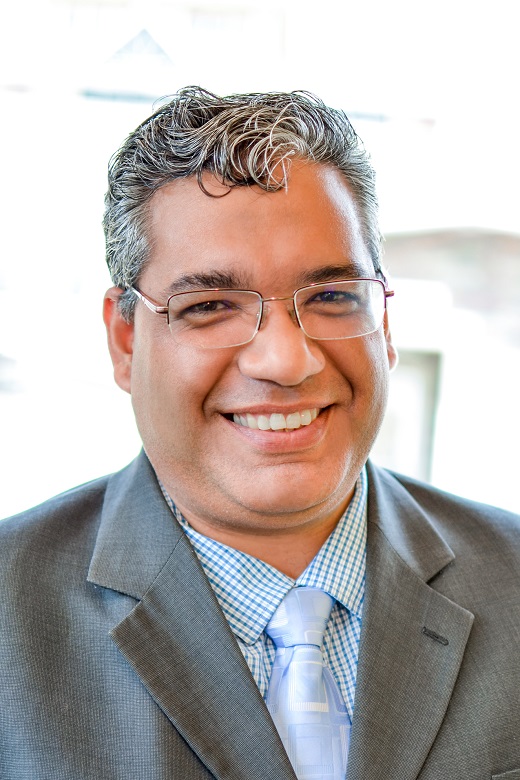 Ahamad Hosein
Manager,
Compliance and Internal Audit
Ahamad is a member of The Institute of Chartered Accountants of Trinidad and Tobago and also holds CA, ACCA and FMAAT qualifications. Ahamad has over 27 years' experience in cross functional international business with a focus on systems, auditing and business and strategic planning.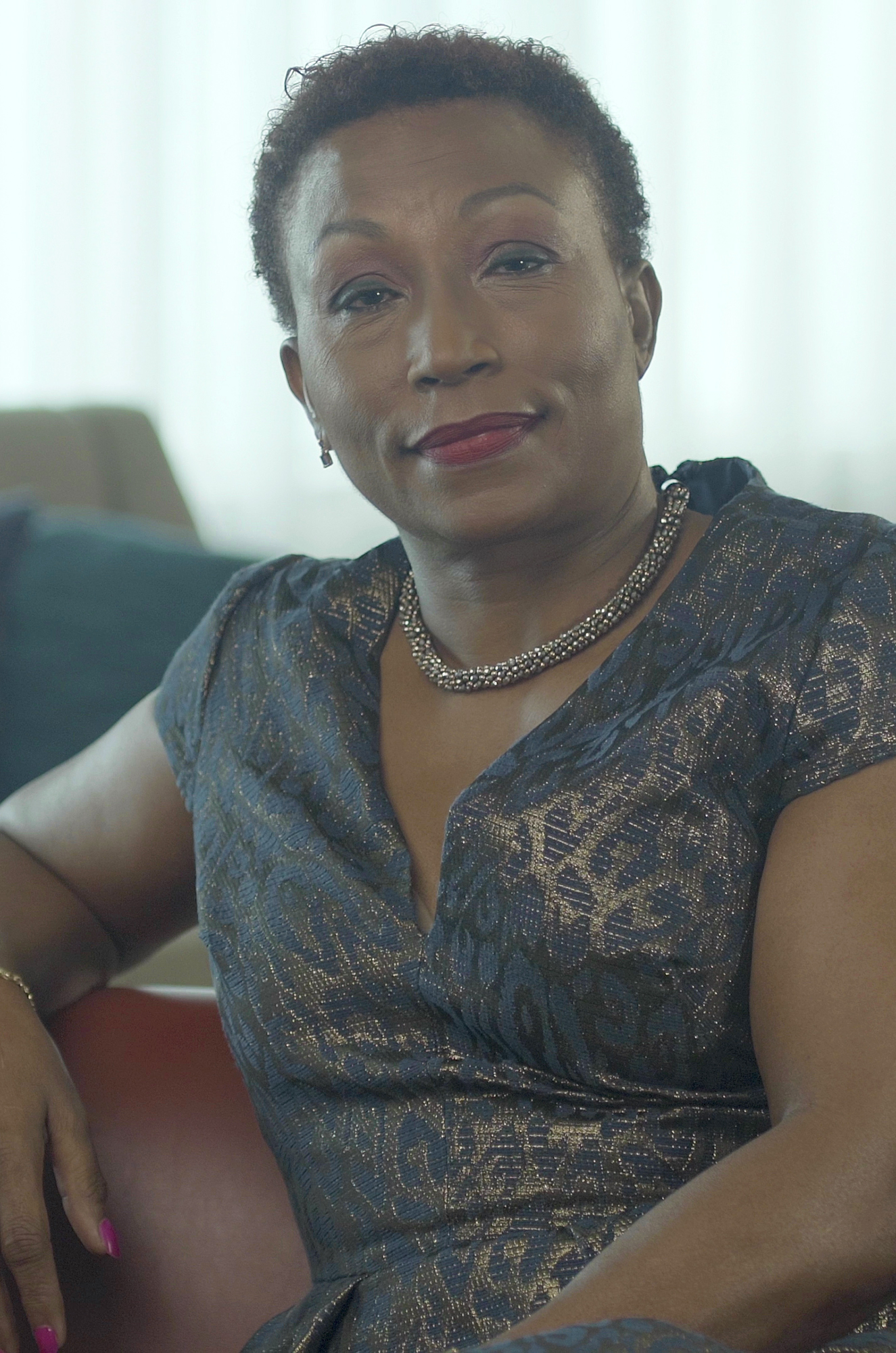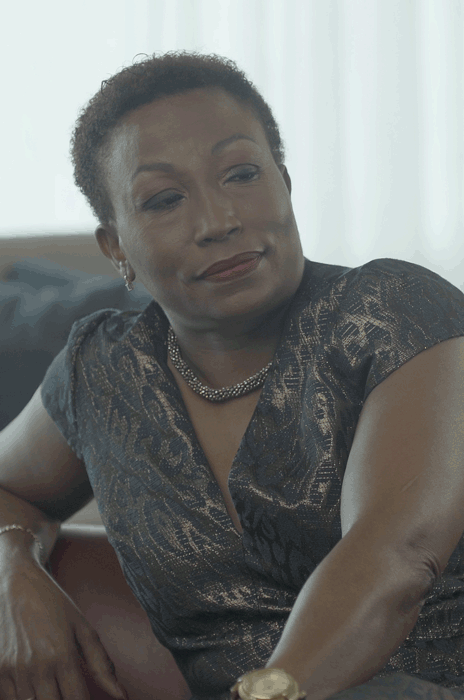 Maxine King
Head,
Wealth Management
Maxine has over 30 years' experience in the field of accounting and finance, having worked in senior management and executive positions within the Banking, Aviation and Credit Union sectors. Maxine holds a BSc in Management Studies, an M.Sc in Accounting and an MBA. She is a member of the Institute of Chartered Accountants of Trinidad and Tobago.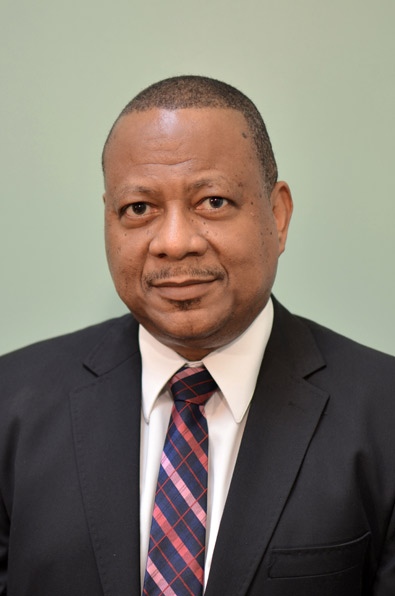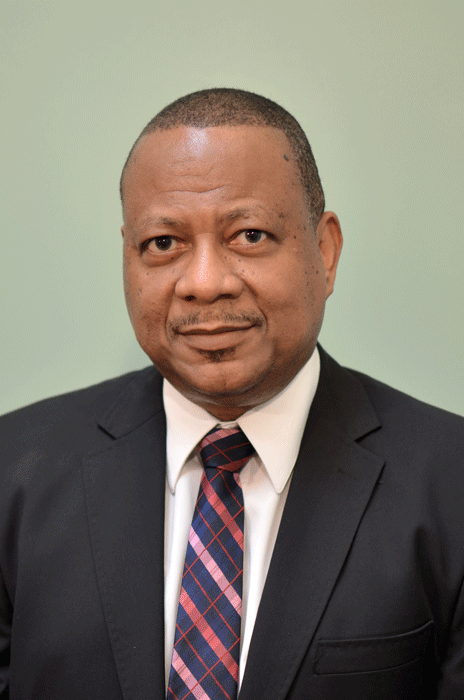 Cole Patrick
Head,
Distribution
Cole has over 30 years' experience managing commercial and personal loan portfolios. His professional career has spanned senior executive positions, directorships and consultancy services in the banking and credit union sectors. He holds an MBA from the University of Manitoba and has served as the moderator for Commercial Lending with the Trinidad and Tobago Institute of Banking and Finance.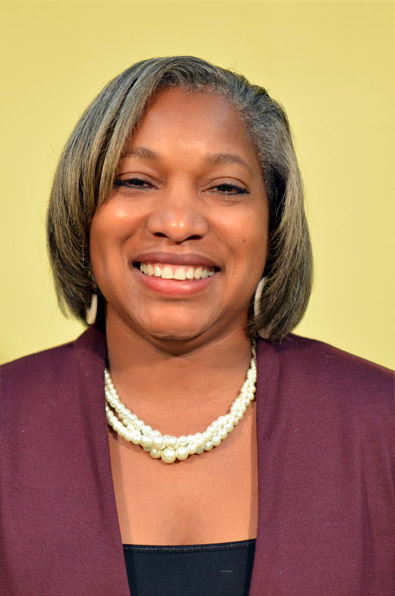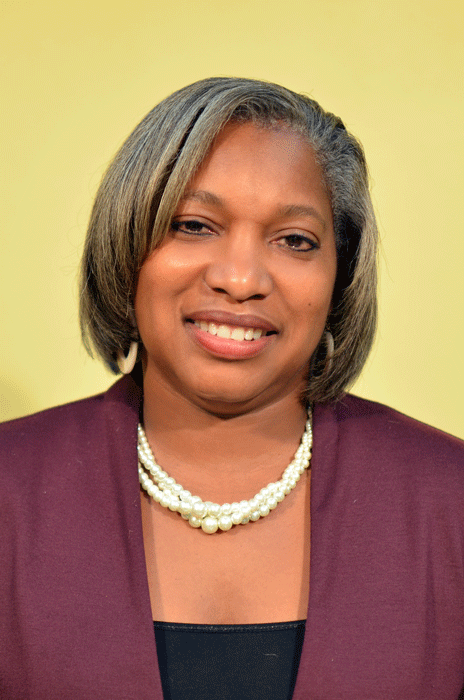 Alicia Hernandez
Executive Manager,
Business Development
Alicia is an experienced Finance and Marketing Professional with core competencies in Project Management, Enterprise Risk Management and Finance. She has 27 years' experience in delivering client solutions in the banking, strategic management and project management sectors in T&T and the wider Caribbean and holds an International MBA. When not managing client portfolios, she tends to Firstline's bellies as our resident chef-entrepreneur.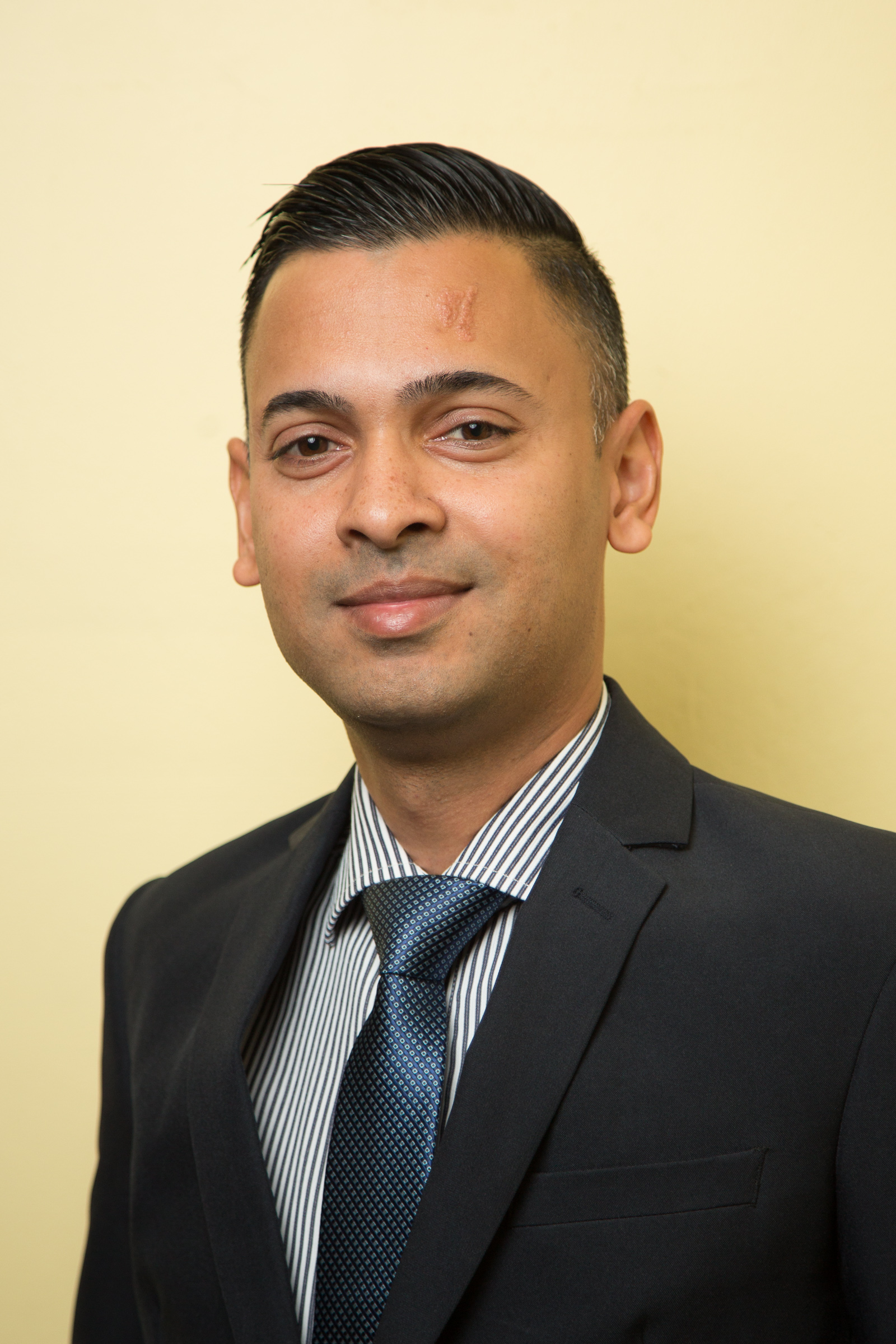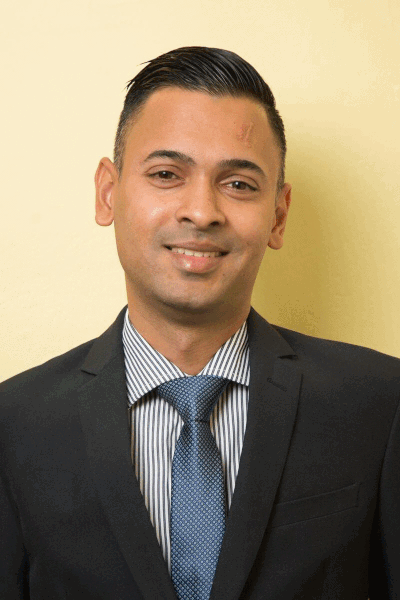 Nicholas Mohammed
Sales & Relationship Manager
Nicholas has been a member of the Firstline Team for over 6 years. He has a strong accounting background with experience in the health, oil & gas and financial services sectors. Over the years, Nick has acquired an in-depth knowledge of the local investment market through his time spent working firstly in the Finance Department, followed by the role of Supervisor at the Keith King Unit Trust Corporation Agency. Nicholas is now an integral part of Firstline's Wealth Management team. When he is not busy creating wealth for our loyal clients, he focuses his attention on his family.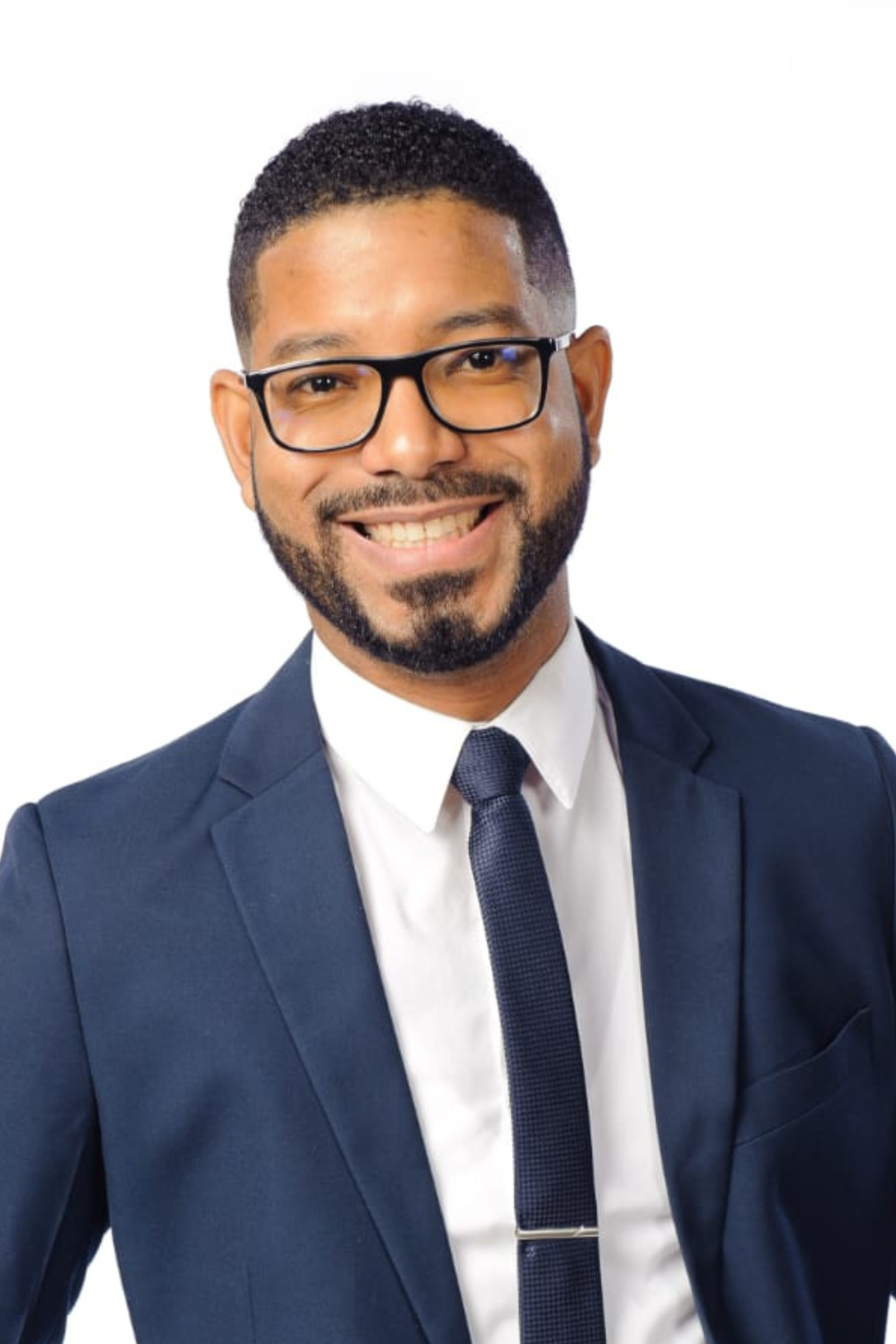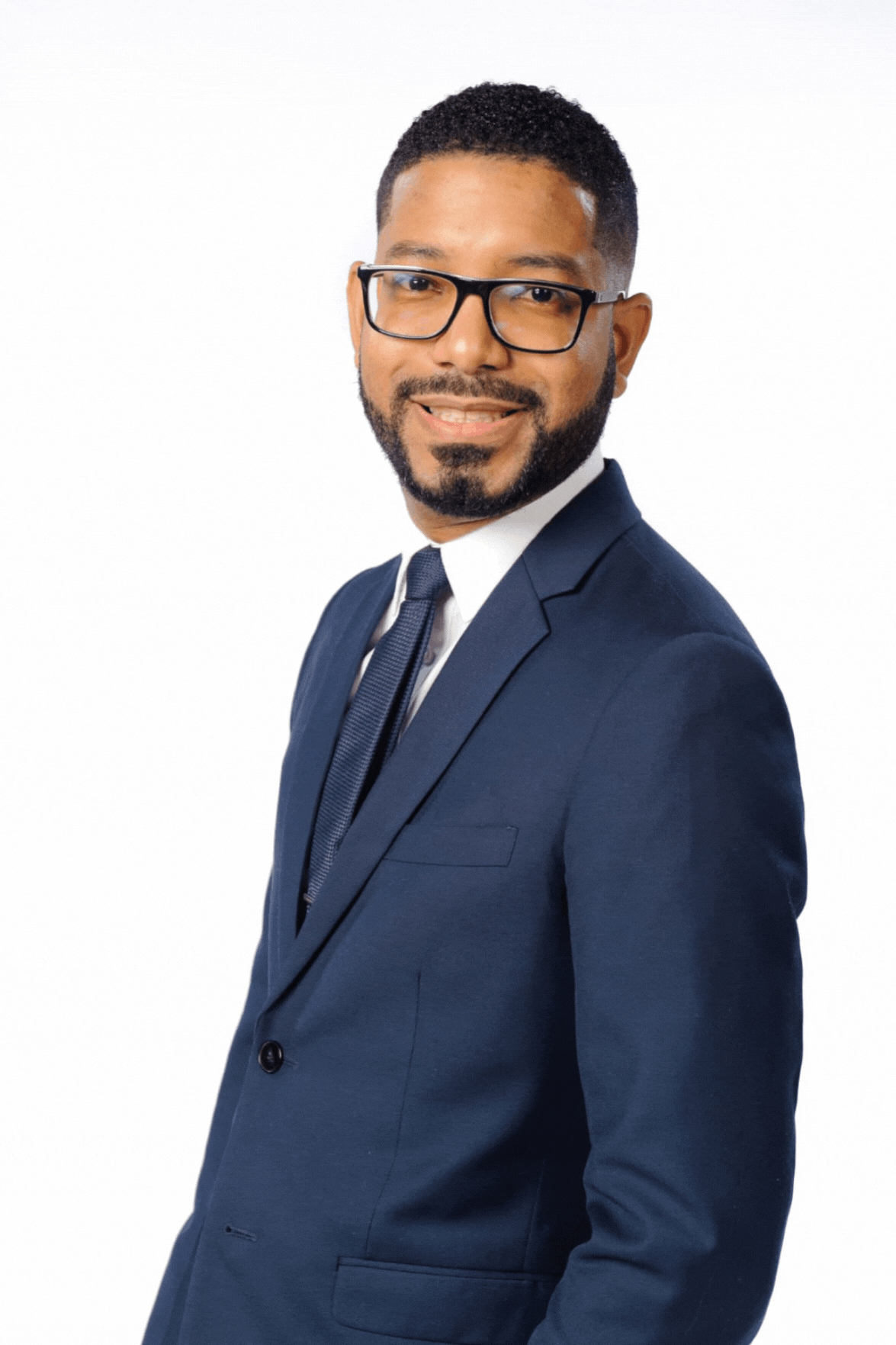 Marcus Guppy
Sales & Relationship Manager
Marcus is a multi-skilled financial management professional who has been affiliated with many financial institutions since 2004. Prior to joining the Firstline Securities Limited team, he has held several key positions within the financial services sector where he has been instrumental in the expansion of commercial banking and investment portfolios. He possesses a strong reputation for creative problem solving and brings innovation to any process through strategic thinking and proven experience in various progress spaces. He also has a background in customer service and the ability to meet and exceed expectations. Marcus currently holds a Bachelor's Degree in Financial Management which further adds to his proficiency in guiding clients towards attaining their financial objectives.
Phillip Lewis
Chief Operating Officer
Phillip's professional career spans 35 years in Petroleum Refining and Finance. His experience covers International Marketing, Hedging Price Risk, and Corporate and Investment Banking. He is a Chemical Engineer with post-graduate training in Mathematical Finance and to ensure his days are filled to the absolute brim, Phil is also a farmer.
Michael Sims
Manager,
Risk
Michael has over 25 years' experience providing financial advisory services on mergers and acquisitions, systems and internal control development, investment planning, corporate restructuring and tax planning to public and private sector organisations in the United Kingdom and Trinidad & Tobago. He has been a member of the Institute of Chartered Accountants in England and Wales since 1993.