At Firstline Securities, our Proprietary Investment Products are a favourite among private and corporate investors alike. These products are all managed by our team of financial professionals, have fixed rates of return, and vary per industry.
One of these products is called FONL. The Trinidad and Tobago energy sector is largely characterised by major exploration & production enterprises as well as smaller, locally-owned service companies. In a sector that has been historically funded by foreign investment, our investment product FONL (Firstline Oil Notes Limited) supports local service companies and allows local investor participation in the sector's profits without the extensive capital outlay required of more direct investments.
Another available product is called FMNL. 
Eligible Firstline clients are given access to these investment opportunities and many others that exist within our investment stable. 
Interested In FONL or FMNL?
To find out what Notes are available, investment costs, time horizons, rates, ratings and more, please contact us using the button below.
Who Are We?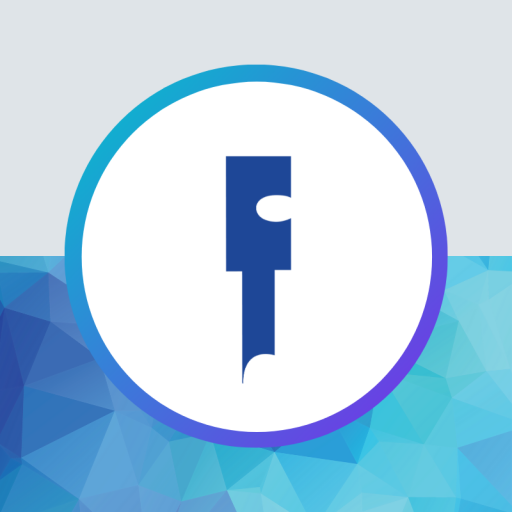 We are Firstline Securities Limited, an independent financial services firm, based in Trinidad and Tobago. 
Founded in 2005, we are experts in creating, growing, and retaining wealth for our clients in T&T, as well as in the French, Dutch, and OECS territories of the Caribbean.
Our investment products are crafted to help you grow your wealth specific to your financial goals and position.