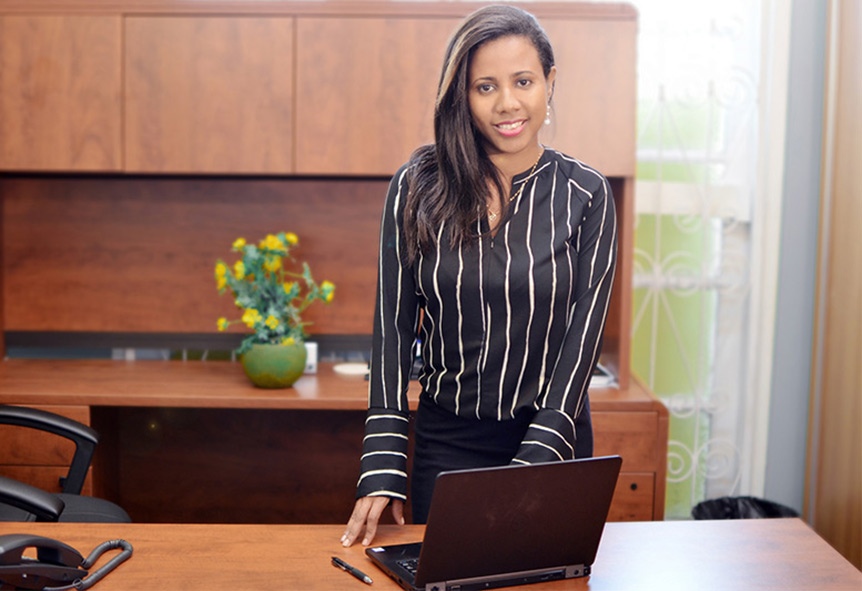 Firstline team members have advised corporations facing buyout bids, offering acquisition bids, entering into the arena of capital market issues, looking to develop new products, searching for new markets and engaged in many more strategic plans.
Our financial advisory services take many forms and are wholly dependent on the client and the project at hand. However, they often look like this:
Valuation
Due Diligence
Structuring
Document Preparation (marketing & transactional)
Capital & Debt Raising Strategy Development
Negotiation
Transaction Support
Is your company about to do something exciting and you want to ensure you get it right? Let us advise you.

Are you ready to join the community?
Don't want to miss
an opportunity?
Subscribe to our mailing list here.