At Firstline, we offer a range of investment products & services for our clients.

Boutique Portfolio Management
Our made-for-you investment service that crafts a portfolio based on
your goals, risk tolerance, and time horizon.
Proprietary Investment Products
Our Proprietary Investment Products allow you to invest in a managed
portfolio focused on specific high-growth business sectors.
Direct Note Investments
Direct Note Investments give you the opportunity to invest directly
into specific projects and/or businesses across a range of sectors.
Financial Advisory
Our Financial Advisory services take many forms and are
wholly dependent on the client and their specific goals.
These investment products give you access to a sophisticated investment market that provides greater depth and breadth of high return investment opportunities. Traditional banking has well-entrenched barriers that keep this pool of opportunity to a select few, however it has been our aim from "Day One", to level the playing field and open the investment doors to all Caribbean citizens.
Who Are We?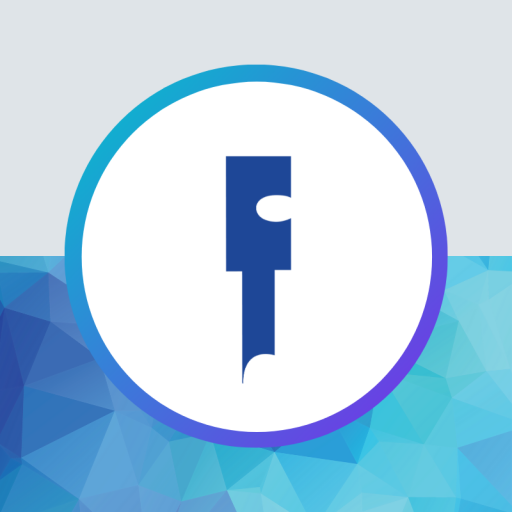 We are Firstline Securities Limited, an independent financial services firm, based in Trinidad and Tobago. 
Founded in 2006, we are experts in creating, growing, and retaining wealth for our clients in T&T, as well as in the French, Dutch, and OECS territories of the Caribbean.
Our investment products are crafted to help you grow your wealth specific to your financial goals and position.