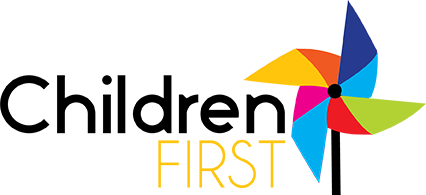 We focus the majority of our community
outreach activities on children.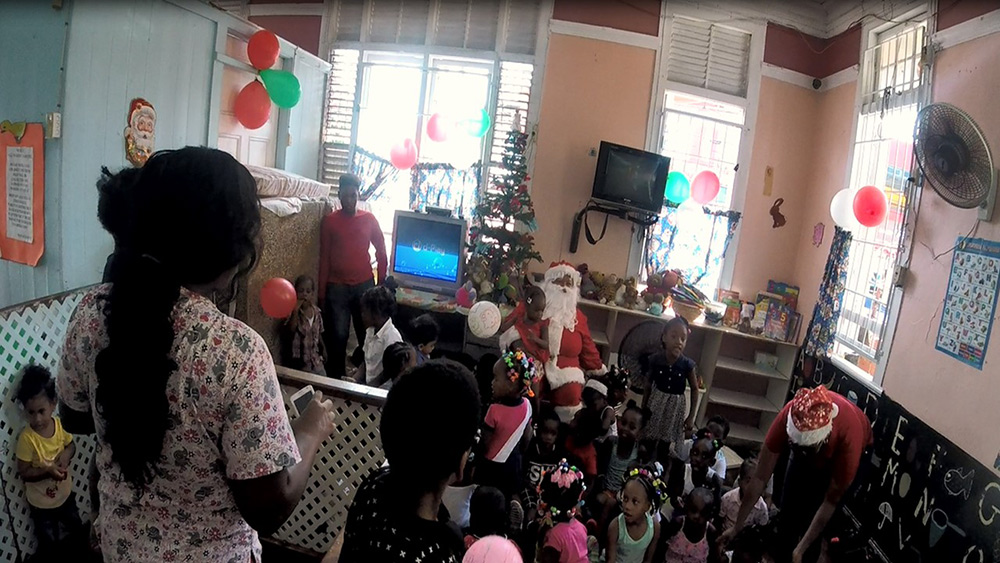 CHILD WELFARE LEAGUE
The Child Welfare League's Daycare is our neighbour in St James. They assist the many families living and working in and around the area by taking care of their children during the day. The Daycare needed a cheery uplift of its exterior walls as well as a tightening of security.
We increased the height of the wall, installed security and painted it a bright, happy pink to match the pleasant interior.
On the outside and in, the Child Welfare League Daycare now exudes positivity and happiness.
And every year for Christmas, we ask Santa to give a visit! Fun is had by all.