At Firstline Securities, our clients get access to an investment opportunity normally solely given to large corporate investors, that is Direct Note Investments. These type of investments typically have limited spacing, a higher rate of return than given at retail banks, and a wide range of risk ratings and time horizons.
Past Direct Note Investment opportunities presented to Firstline clients include projects such as creating the first ever Eurobond in the Eastern Caribbean with the Government of St Vincent and the Grenadines,  and high-growth companies such as Cameron Oil & Gas.
Firstline clients are given first-pick access to all the Direct Note Investments currently within our investment stable. 
Examples Of Companies & Projects Previously As Direct Note Investments: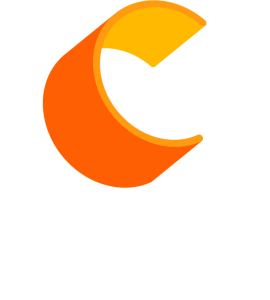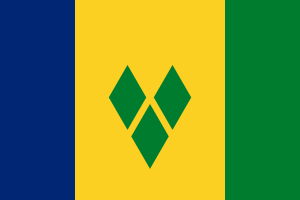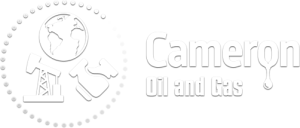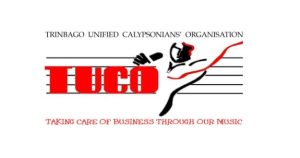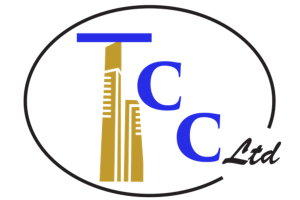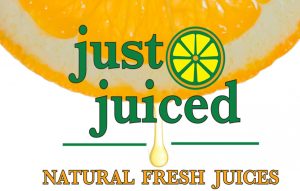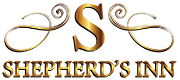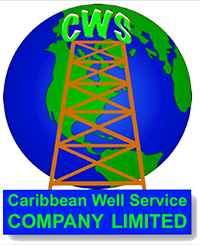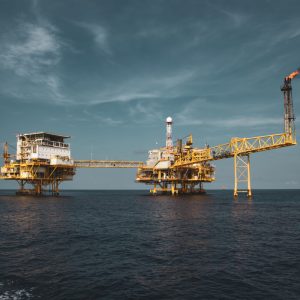 What Exactly Is A Direct Note Investment?
A direct note investment originated by Firstline usually takes place as a limited offering to 35 or less qualified investors under TTSEC regulations. Anyone may invest in a public offering registered with the TTSEC which is different to a limited offering.
Information on the risks and rewards of the investment are provided in both types but tend to be a lot more voluminous and published in the press, for the public offering.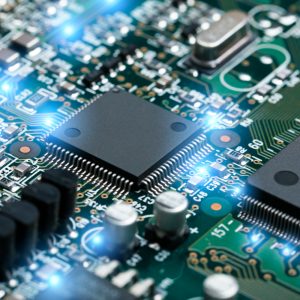 How Are Projects And Companies Chosen?
Our experienced Corporate Finance Team screens a mixture of investment requests we receive and promising companies/projects we have noted, within the Caribbean market.
We select the investment opportunities based on a range of predefined criteria like current market traction (sales growth), business model scalability, management expertise, and more.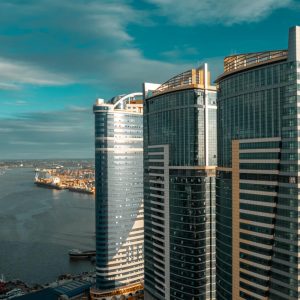 What Are The Benefits Of Direct Note Investing?
Direct investments generally offer a higher return for accepting the risk of the company receiving the investment vs an investment in the broker/dealer or bank. Investment may be in loan notes or shareholding which offer returns of interest plus principal and dividends respectively.
Both types of investment could benefit from capital appreciation but could also fall in value even though expected interest, principal and dividends are paid. Capital appreciation is often driven by the effect of compounding and market forces/sentiment.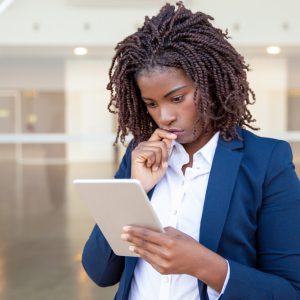 How Do I Find Out More Information?
If you are interested in investing in our Direct Note Investments, a member of Team Firstline would be delighted to speak to you.
To schedule a call with us, please CLICK HERE.
If you would prefer to call us directly,
you can do so on +1(868)628-1175
Interested In Direct Note Investments?
To find out what Notes are available, investment costs, time horizons, rates, ratings and more, please contact us using the button below.
Who Are We?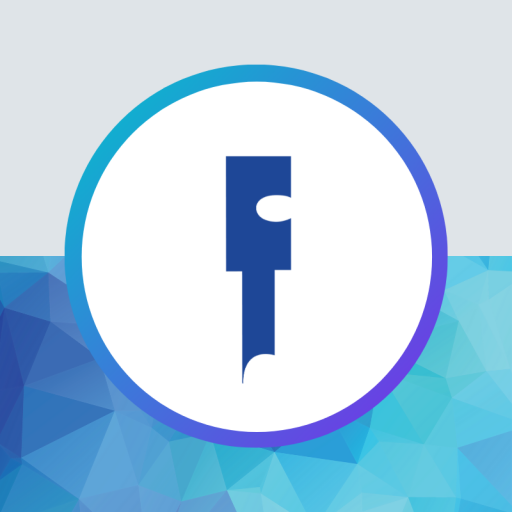 We are Firstline Securities Limited, an independent financial services firm, based in Trinidad and Tobago. 
Founded in 2005, we are experts in creating, growing, and retaining wealth for our clients in T&T, as well as in the French, Dutch, and OECS territories of the Caribbean.
Our investment products are crafted to help you grow your wealth specific to your financial goals and position.