At Firstline, we get things done. We've run a lean operating model from Founding Day One and our decade of success hasn't changed this. Our corporate finance team is collaborative, responsive and solution-focused. Once you're confirmed as a client, you become more than a project, you're a partner. In fact, a major aspect of our credit research and analysis is rooted from the perspective of viewing ourselves as a prospective stakeholder in your operations.
Who do we partner with and what do we structure?
Sovereigns
Oil & Gas Development
Real Estate & Construction
Power & Utilities
Retail & Manufacturing
Bonds
Loan Notes
Commercial Paper
Deal Syndication
Asset-backed Securities
Discounted Invoices
Repurchase Agreements
Initial Public Offerings
Equity Private Placement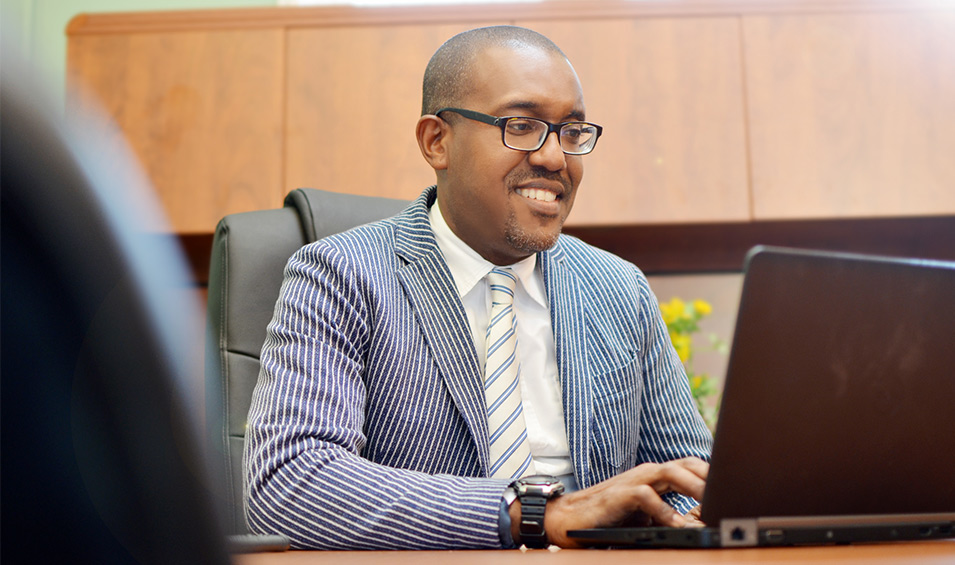 We know that you're great at what you do. But you need a financial partner and incisive insight. Firstline ensures that your company or project is both structured and presented in such a way that it attracts investors and provides a sustainable form of debt payment. This includes reviewing your history, current operations and plans for the future, and validating your assumptions to create an information memorandum for prospective investors.
However, our relationship with you is more than transactional and we look beyond the closing date to the healthy progression of your business as a whole. We deliver strong strategic advice, ensuring that your business objectives are achieved beyond the initial disbursement of funds.
We welcome established corporations as well as start-up or early stage ventures which require


Are you ready to join the community?
Subscribe to our mailing list here.