- Fact -
Boutique Portfolio Management can change your financial life.
Firstline's exclusive investment service helps you turn your dream of true wealth and financial independence into a vivid reality.
The 2020 global pandemic reminded the world that you should never depend on your job as your sole income source.
There are an alarming amount of people in Trinidad and Tobago who, because of misinformation, will spend all their years completely dependent on one paycheque coming in every month. But, what happens if that one paycheque stops unexpectedly?
Who Are We?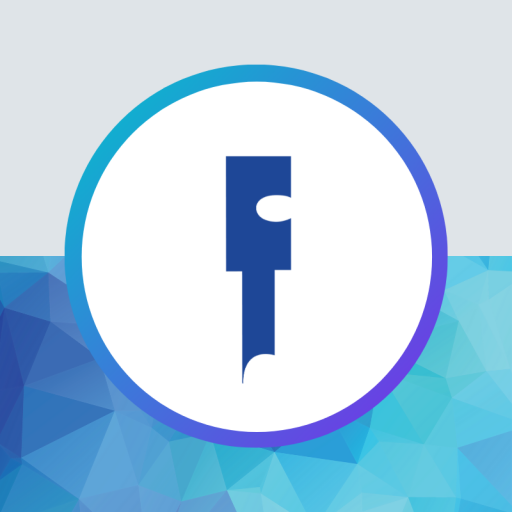 We are Firstline Securities Limited, an independent financial services firm, based in Trinidad and Tobago.
Founded in 2005, we are experts in creating, growing, and retaining wealth for our clients in T&T, as well as in the French, Dutch, and OECS territories of the Caribbean.
Boutique Portfolio Management is our flagship product that creates a way to grow your wealth specific to your financial goals and position.
- Fact -
We've been investing for decades.
We know all of the avenues a person can take if they want to create wealth in a more efficient way. And yet still, the most consistent method we've seen that continuously grows wealth with less work is through Boutique Portfolio Management.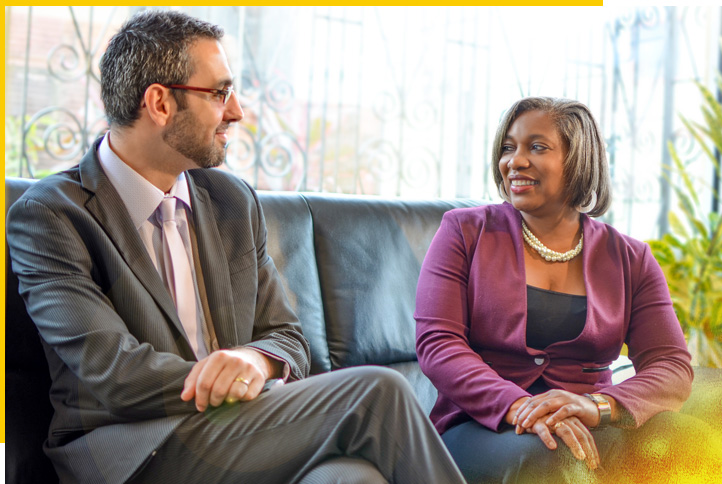 Boutique Portfolio Management just works.
No matter the person. Whether they're rich or poor, clever or not interested at all – it doesn't seem to matter. When our clients use our exclusive Boutique Portfolio Management service, it amplifies what they have, and strategically places it so that their money makes them more money, more powerfully.
- What is Boutique Portfolio Management? -
Boutique Portfolio Management is an actively managed portfolio that is custom crafted to your requirements.
By custom crafted, we mean it is fashioned specifically for your individual goals. From goals with varying time horizons (helping you  cover major and minor upcoming life events), to even recommending investments that are in keeping with your ethical and moral principles – your wealth is actively monitored so that it consistently is pushed to meet your personal goals.
Boutique Portfolio Management is actually nothing revolutionary, however, it is the service that old ultra-high net worth individuals, families and companies internationally have used to grow their wealth consistently over generations. 
What we're offering you is a chance to benefit from a system that has made countless people wealthier. We are offering you to use that tool on yourself. If you sign up to our Boutique Portfolio Management service, you will be started right away. 
Can I Use Boutique Portfolio Management?
Boutique Portfolio Management is for people who are ready to achieve financial independence and true wealth within their lifetime without having to put in extra hours at work or get a second job.
We at Firstline Securities have been using our exclusive Boutique Portfolio Management service to create hundreds of truly wealthy, financially independent people, right here in Trinidad and Tobago.
Imagine a world where not just you, but every single one of your family members, are truly wealthy and financially independent. Imagine what Trinidad and Tobago would look like if our poorest citizen was a millionaire. It is a vision worth having, and one in which we aim to execute, citizen by citizen. 
Our mission of creating wealth for all people remains unchanged. We will create wealth for you.
True wealth and financial independence belongs not only to those who have inherited great wealth, but to all. Together, we can create this for you.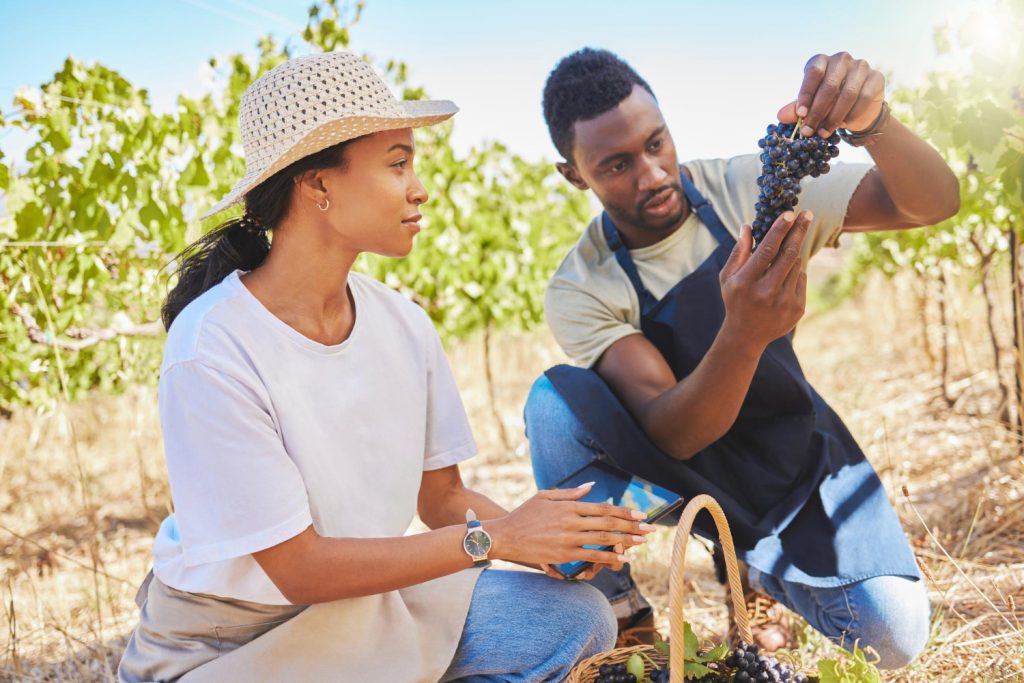 - You deserve to have in your lifetime, full financial independence -
And we believe that with the right advice and guidance, you can have it.
-Want some evidence?-
Meet Natasha*
*We keep the names of our clients confidential for security reasons
Natasha had an annuity, life insurance, a savings account AND several mutual funds but her money still wasn't growing fast enough to reach the goal she had for the big 4-0.
Two years ago she started Boutique Portfolio Management with us and the change was instant. She's 39 now and will surpass her goal thanks to our expertise.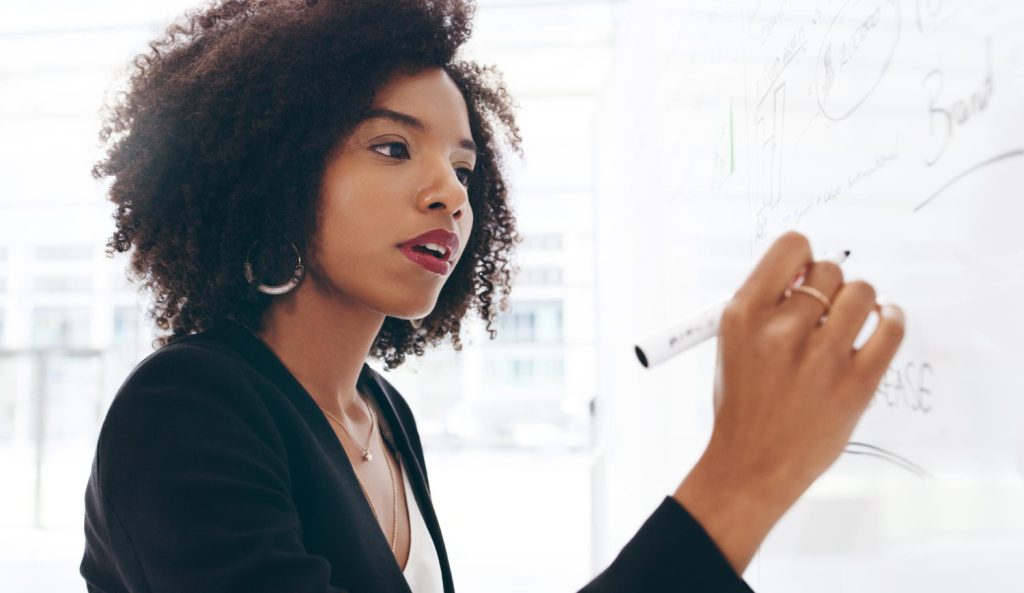 What Boutique Portfolio Management has done for her,
it can do for you.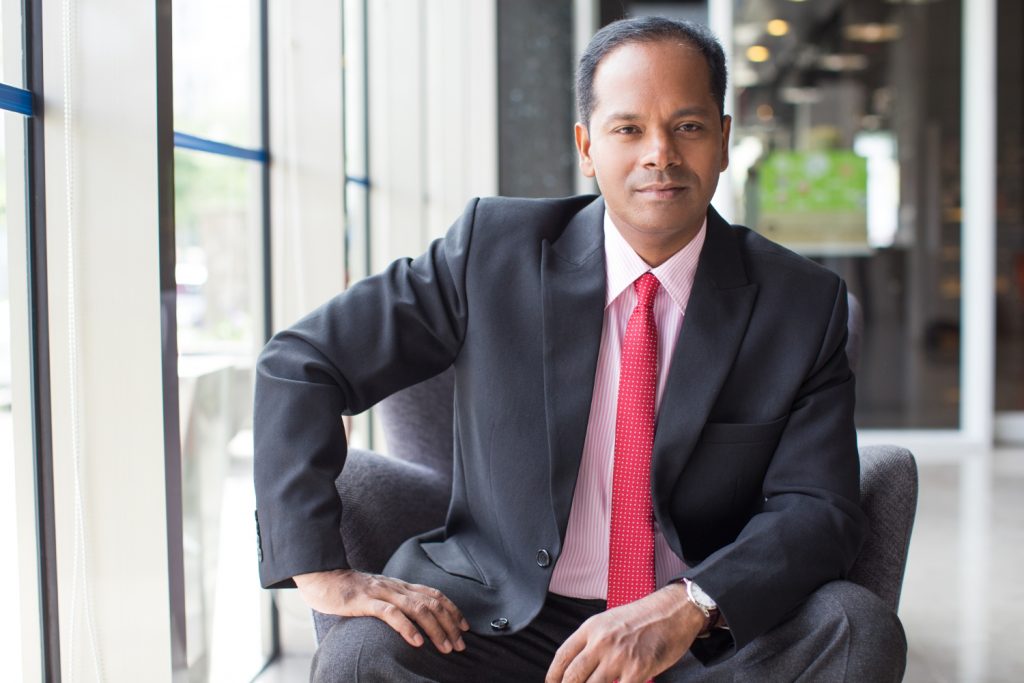 -Want more evidence?-
Meet Anil*
*We keep the names of our clients confidential for security reasons
Anil was stuck between a rock and a hard place with his needs. 
He said, "I wanted to invest more seriously but I also had cash flow needs that I couldn't ignore. It was difficult to find investment products that would provide a good return and also allow the customization to my specific circumstances.
I heard about Boutique Portfolio Management from a Firstline team member I met at a conference and I haven't looked back since. My money is growing and my income needs are being met. I'm truly grateful."
What Boutique Portfolio Management has done for him,
it can do for you.
What is included when I sign up?
Access to this entire investment service
- starts at TT$25,000 -
That is all that you need to begin.
For a minimum starting investment of TT$25,000, you will have access to a service that is tailor made to create wealth. Normally used by big businesses and ultra-high net worth families, this system has stood the test of time throughout a range of industries. 
It's your decision now.
We want you to succeed. 
We want you to reach financial independence and true wealth in your lifetime. And for those that have already attained this, we want to assist you in continuing the work you have done by creating enough wealth that you can pass on for 3 generations or more.
Use Boutique Portfolio Management to leapfrog yourself into the level of wealth you desire by capitalising on these advantages normally only set aside for those in-the-know.
If you want to begin, simply click the link,  fill out the form, and choose your time. That's it.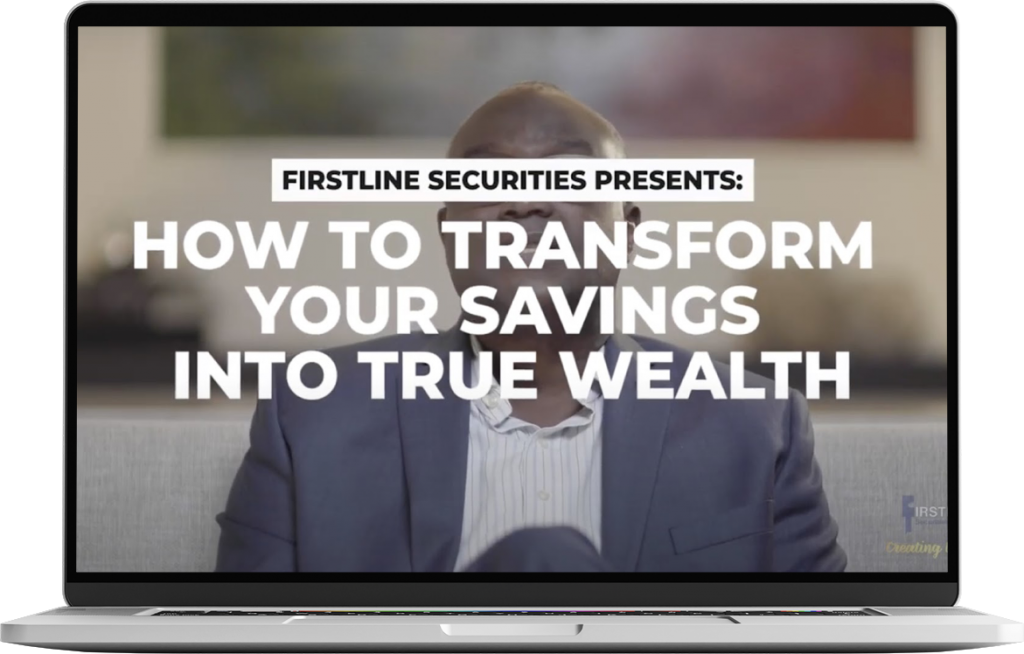 Still Unsure About What This All Means?
Watch our video, "How To Transform Your Savings Into True Wealth – The Masterclass" for greater insight into our product, Boutique Portfolio Management, and the reason behind why our business exists.
Enter you email below to gain access to our masterclass video.