A Firstline Securities Limited Blog by: Maria K. Lewis
*
The brain of an artist breathed life into the ceiling of the Sistine Chapel.
The brain of an artist wove together the timeless oratorio of the Hallelujah Chorus.
The brain of an artist fashioned the cinematic sets of Black Panther, Titanic and The Wizard of Oz.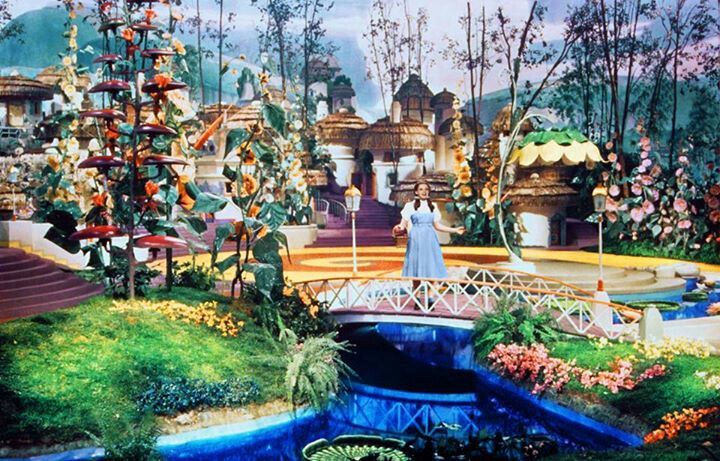 Film Set: The Wizard of Oz (1939)
Yet for all the advancements our planet has made, one of the most archaic beliefs that still prevails is (the fallacy) that the brightest are those who excel in math, sciences or business.
For me personally, I passed for my first-choice school, was my year group's Valedictorian, later elected House Captain, and then attained my Bachelor's and Master's Degrees in the Arts.
However, despite all this, there was a part of me that used to believe for quite a long time, that I was not as intelligent as the rest because my relationship with math was less Harry/Ron…and more, well, Harry/Voldermort.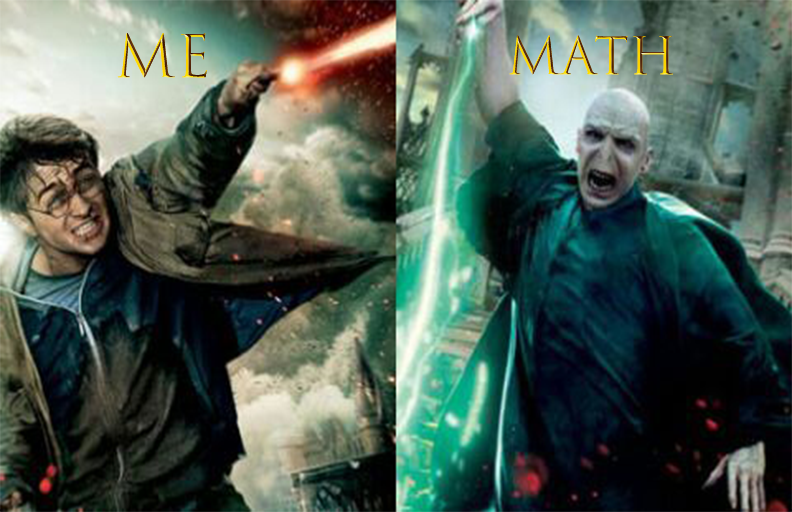 And if you're like me, and merely watching an Excel spreadsheet littered with figures is enough to instantly trigger a migraine; or you concur with Unbreakable Kimmy Schmidt's Titus Andromedon that "numbers are the most boring of all shapes", you may have a major knot of insecurity to untangle if you also possess the desire to not just make money, but to harness your earnings into sustainable, abundant wealth.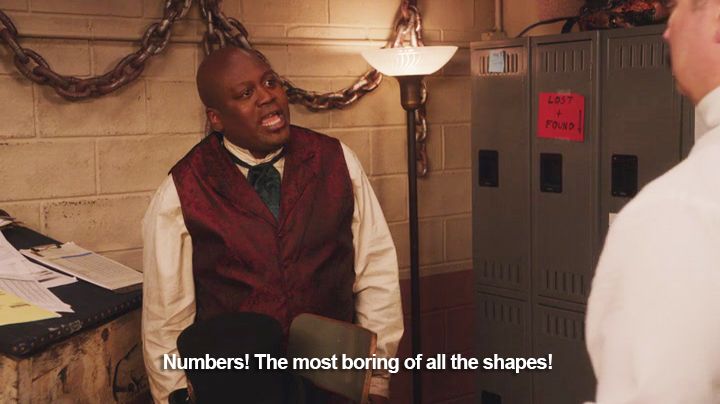 Sounds impossible to de-tangle the doubt?  Think again.
Here are a few simple truths and tricks I'd like you, my fellow artsy-peeps (and non-artsy peeps – hey, if the shoe fits!), to digest so that you can, as Don Draper says, "Move Forward with your life"!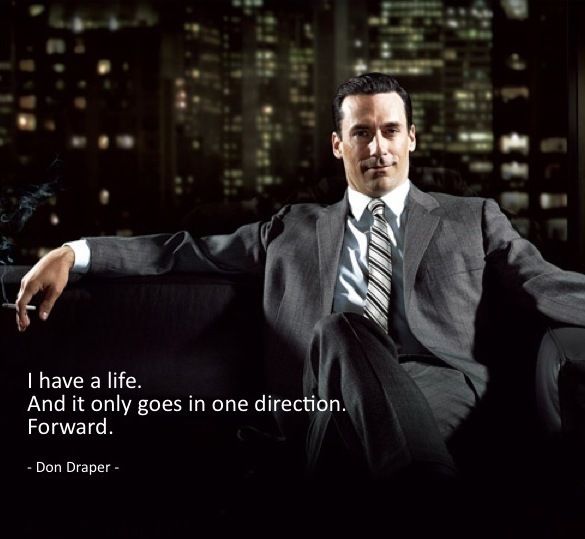 Your Brain is Capable of Change – and YOU have the Power to Change it. So what if the rest of the world has a warped notion of what constitutes 'intelligence'?  So what if you have also adopted the same thinking.  You're an adult. 

Shed those childhood beliefs of intellectual inferiority

.  Sculpt that uplifting thinking until you have fashioned it into your new, positive mental outlook for yourself.  This is the first, and perhaps one of the most integral facets of mastering your finances, and in fact, almost every area of your life!
Stop Making Excuses…and Watch your Words: Even though science could be as unfamiliar to most of us as when Neo first realised that he was in the Matrix, science can also be our friend at this point in time, in that it has shown through extensive research the

psychological power of the words we speak

. Yes, in your past life (i.e. your life right up until you began reading this blog) you may have consciously/unconsciously said things which are self-deprecating.  Nonetheless, begin right now to make a concerted effort to turn this practice on its head.  Your words are powerful and 

TRUTH: You are a phenomenal artist.  TRUTH: You are also brilliant in business

.  Hey, if Oprah Winfrey could run OWN; Tyler Perry could create his own Film Studio; and Machel Montano could have a bar, a store, and sell chocolates…why are you still speaking words of doubt against yourself??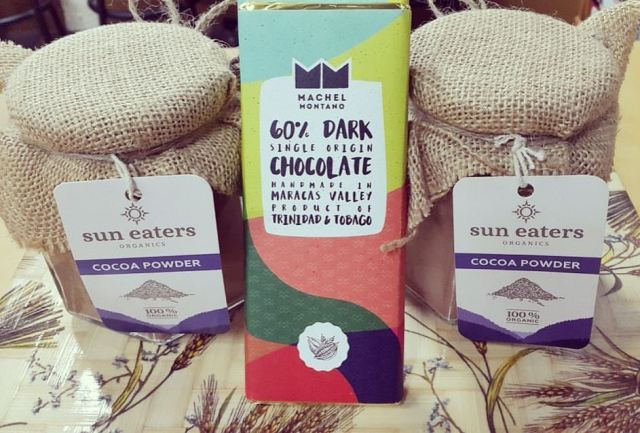 "Listen to Double M…and me!"😊
De-clutter. From your brain, to your desk, to your bedroom – you may stand a better chance at functioning with greater efficacy in your financial life if there's organisation and focus within and around you.
Embrace Your All-Round Well-Being

. I recently heard about this woman who had amassed a great fortune.  She thought she had it all, until one day her four-year old daughter called her the nanny's name.  This was the wake up call she needed.  She decided at that very moment that whilst she would continue to give her all at her career, she would also give her utmost to her daughter.  She realised that although she had financial wealth, she was nothing without her

all-round well-being

:

relational, physical, mental, spiritual

and

financial

.
Seek not simply to 'make money', but rather to wisely grow your wealth. There's a Proverb that when paraphrased goes, "

what good is money in the hands of a fool, if he/she lacks wisdom

."  Even the brightest may fall if they don't seek humility, knowledge and wisdom.  If there's anything you believe you ought to know, primarily about finance and growing wealth, seek the knowledge, then prudently and diligently put it into practice.  This approach should then lead you to searching out a reputable financial institution that

understands your inexperience

, and through which you can

design and accomplish your future investment goals

.  This should be an organisation with

experienced financial advisers

, with a track record for being trust worthy; skilled in working with persons of varying financial knowledge backgrounds, and of course, diligent at aspiring toward

acquiring truly rewarding returns

for all their clients.  So,

take your time

.  Do your

research

.  Be

thorough

. 

Shake off your past insecurities

, and soon enough, you would

reap the results you desire

!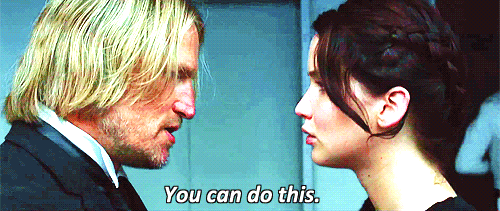 *
We could imagine that you are eager to start creating sustainable wealth for yourself and your loved ones.  Don't let fear, doubt and insecurity stand in your way any longer.
To get you on your way, feel free to check out Firstline Financial by clicking here.
OR if you'd rather speak directly with an adviser, please click here!
            BEST OF LUCK TO YOU! 😊